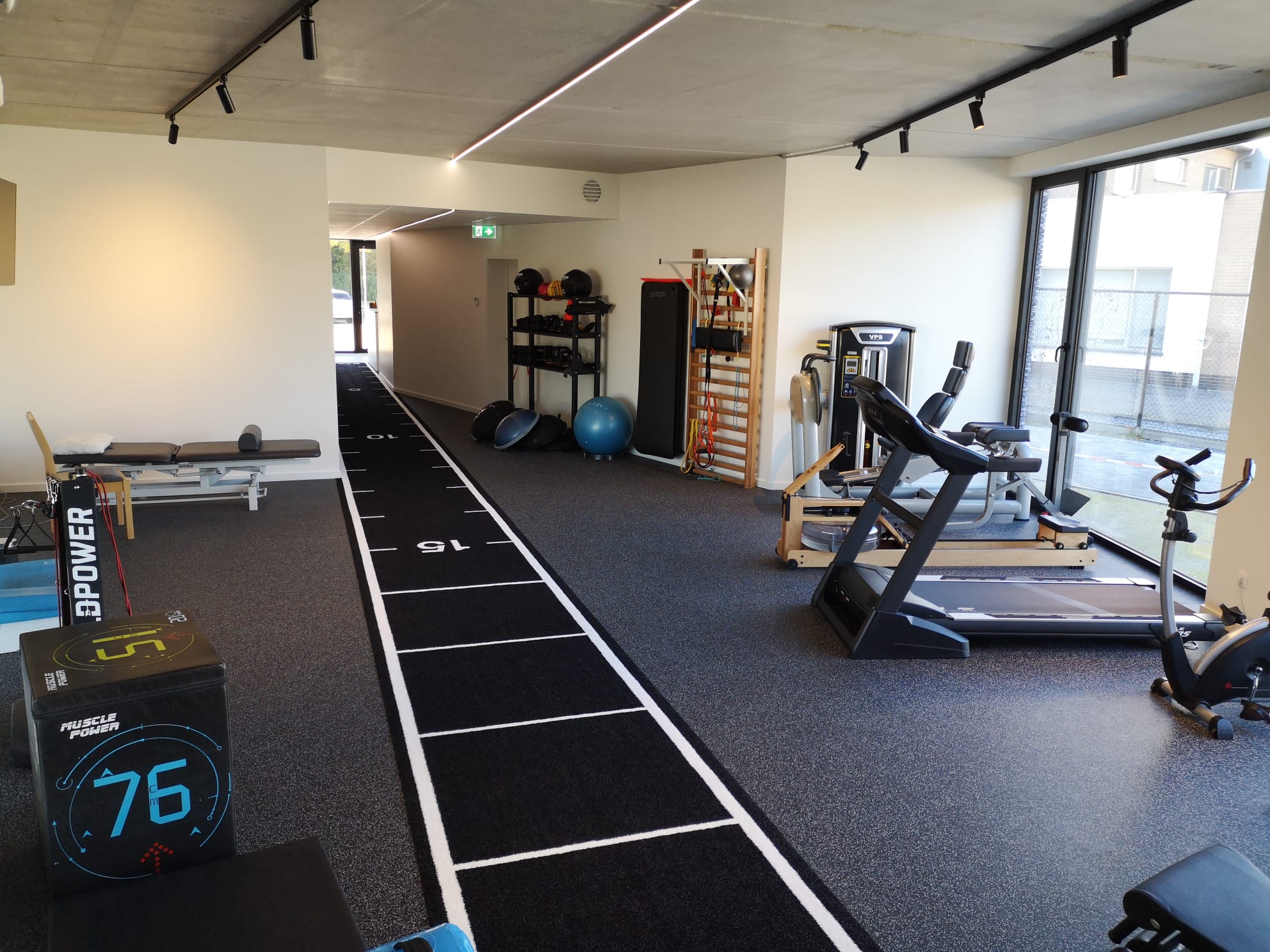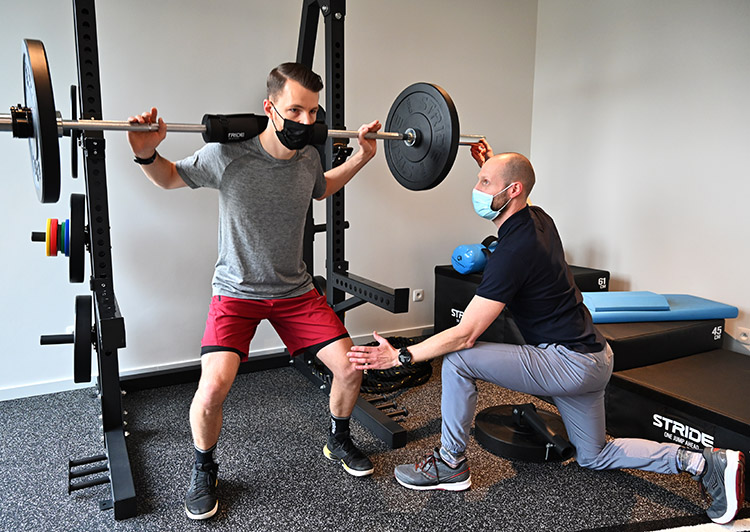 Revalidatie wil zeggen herstellen, opnieuw bewegen na een letsel.
Binnen de revalidatie heb je ook verschillende specialisaties.
In deze praktijk zijn volgende vormen van revalidatie mogelijk:
Sportrevalidatie en preventie:
revalidatie na een sportletsel, waardoor het herstel wordt bevorderd en/of herval van een letsel wordt voorkomen.
Rug- en nekrevalidatie:
revalidatie bij rug- of nekklachten waarbij de belastbaarheid gericht verhoogd wordt.
Orthopedische revalidatie:
revalidatie na een fractuur (bv. heupfractuur), luxatie (bv. schouderluxatie), frozen shoulder,…
Pre- en post-operatieve revalidatie:
revalidatie ter voorbereiding van een operatie of na een operatie (bv. knieprothese)
Oncologische revalidatie:
revalidatie na kanker waarbij er hoofdzakelijk aan de algemene fitheid wordt gewerkt.
Post-operatieve revalidatie